COZY & BRIGHT
Introducing our best-selling silk-filled throws in KAILU® Beige
LIMITED-TIME OFFER
Get $50 off our new Beige Open Road Portable Silk Throw with code BEIGEFRIDAY
HANDMADE GIFTS OF COMFORT
Wow loved ones with truly unique gifts, filled with temperature-controlling mulberry silk
Our promise — meaningful goods that transport you to new worlds
OUR STORY BEGINS HERE
The Yangtze River Delta, beginning of the maritime Silk Road and beloved silk region of Qing Dynasty emperors
ROOTED IN HERITAGE, REDEFINED FOR THE WAY WE LIVE NOW
For hundreds of years, families passed down the traditions of silk farming and hand stretching raw silk. Today, we work closely with their descendants to develop and hand make our ideal duvet — one that combines old-world techniques and modern design for a luxurious, unsurpassed sleep experience.
HANDMADE WITH HEART
Our duvets and throws are filled with a different kind of silk — one that's raw and perfectly imperfect. Local women hand stretch raw silk into blanket-size layers, stack them, then stitch them to prevent shifting and cold spots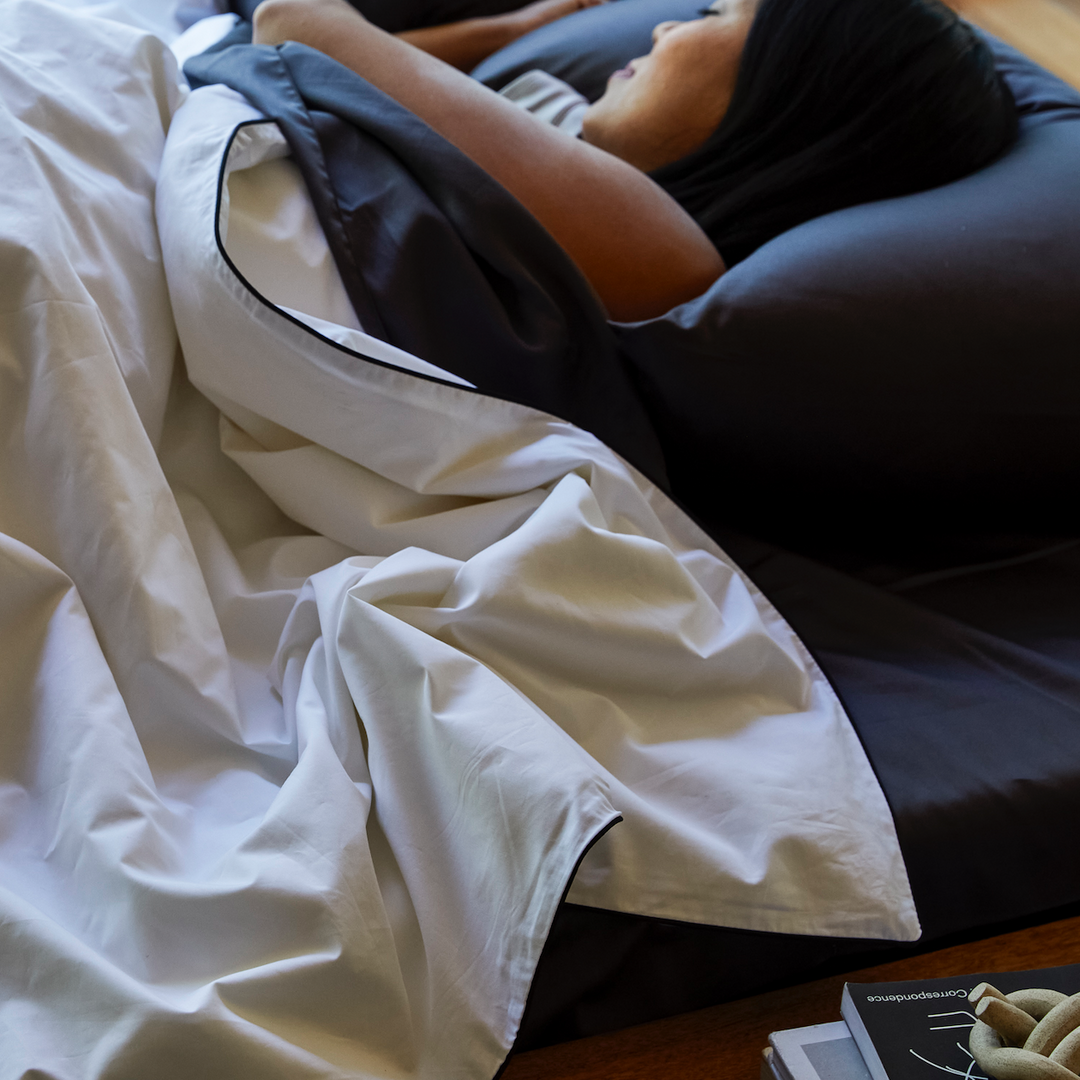 Wellness Benefits
Mulberry silk is naturally hypoallergenic, resistant to dust mites, and humidity controlling. Plus, it is supremely breathable and temperature regulating so you stay asleep comfortably.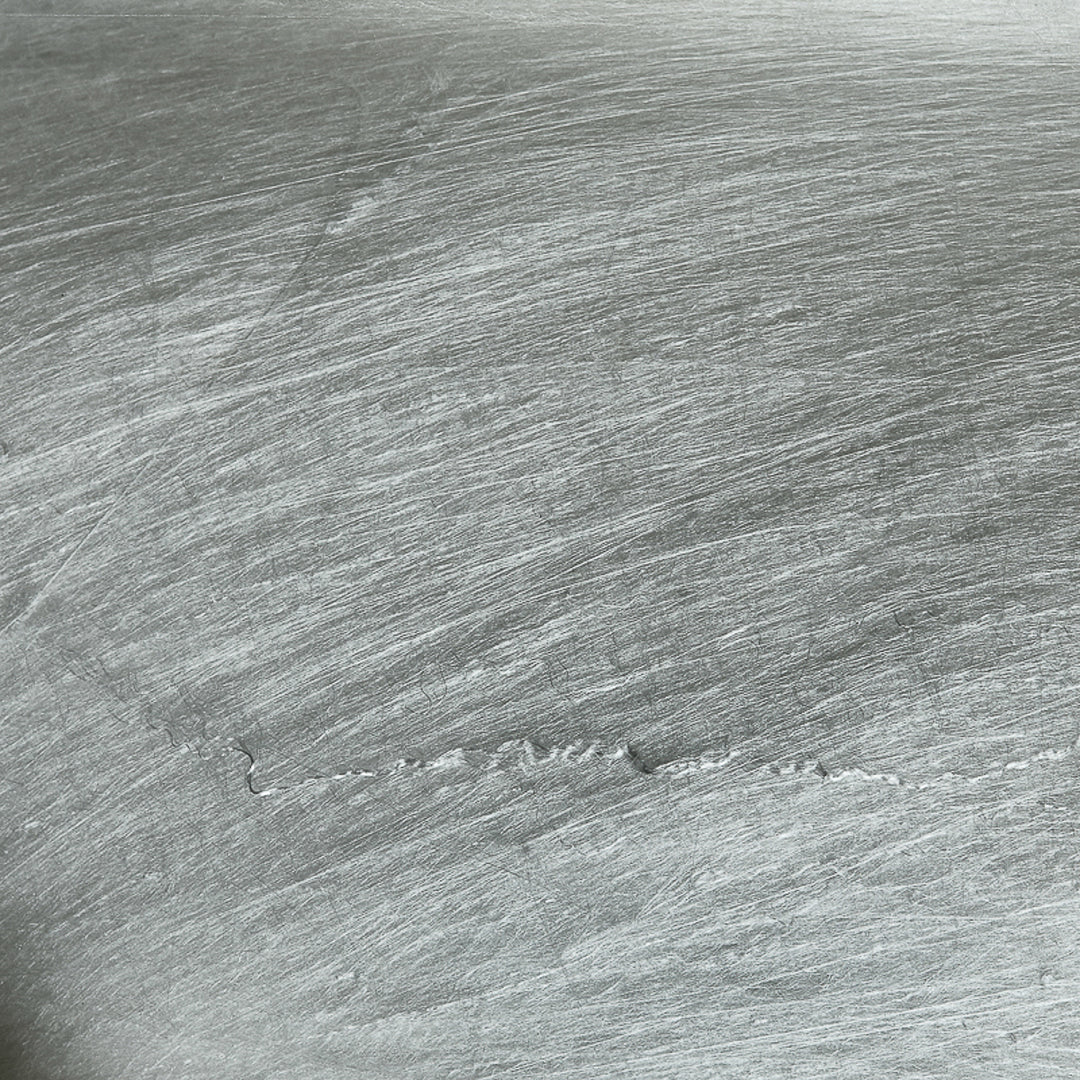 Raw Silk
Up close, KAILU silk is simply "unreel." It's left raw, instead of being reeled and woven into fabric. Local women meticulously hand stretch the mulberry silk cocoons into layers of soft, fluffy raw silk.
10,000 Cocoons
Our duvets each contain approximately 10,000 milky-white cocoons. Local silk farmers feed their silkworms a strict diet of organic mulberry leaves to create the finest mulberry silk in the world.
Hear what our clients are saying
It's like a smart comforter and matches my changing body temperature.

Diane P., San Francisco
What a game changer! I was dealing with body temperature issues throughout the night. Too hot, too cold, night sweats that I guess come with being my age, but my Kailu comforter has almost eliminated those issues.

Jeanette T., Pismo Beach, California
Comfortable for older ladies. It's lightweight, but still warm.

Leanne Myers, Seattle
I no longer wake up in a bed soaked with sweat. I have no idea how this duvet keeps the sweat at bay, but it's a miracle.

Jill Naughton, Oakland, CA